it's time to create your 2020 vision
have you stopped to think that we are about to start a brand new decade!
are you ready to embrace all that 2020 has to offer?
are you operating with the clearest vision?
our learning experiences are designed to maximise the outcomes you want for you and your teams.
We have personal, team and leadership experiences to help you skillfully connect your team to your vision and purpose as you kick-off the New Year. Browse our four flagship learning experiences below, or book a time to talk with our MD & Head of Strategy to create a custom plan.
schedule a call with our MD & head of strategy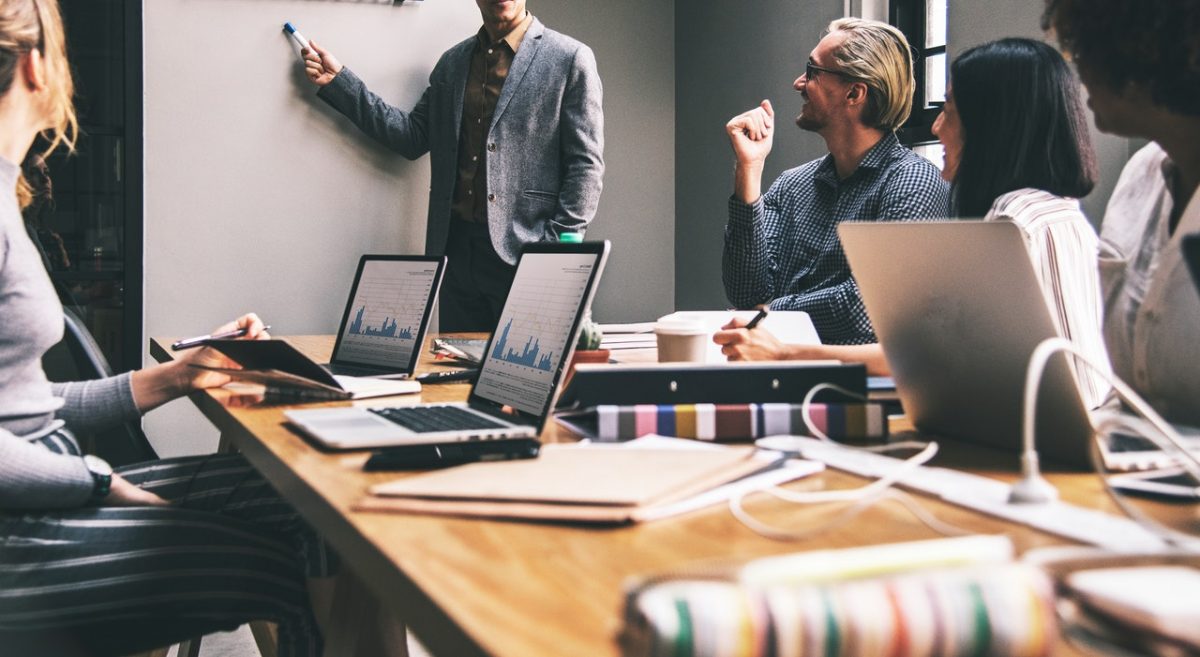 team power. on purpose.
2020 ready
Our Team Power experience kick starts team alignment to your organisational purpose and vision, building the engagement platform you want for 2020.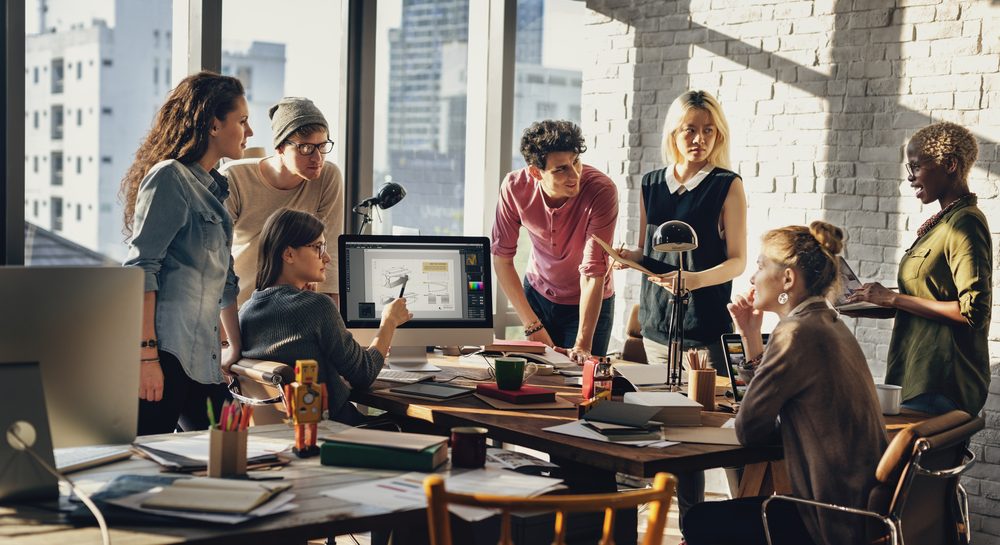 your leadership:
living your 2020 vision
Living your 2020 vision offers the opportunity for business leaders to pause and consider the vision for their future.  The question is simple…Are you creating the life and business you really want?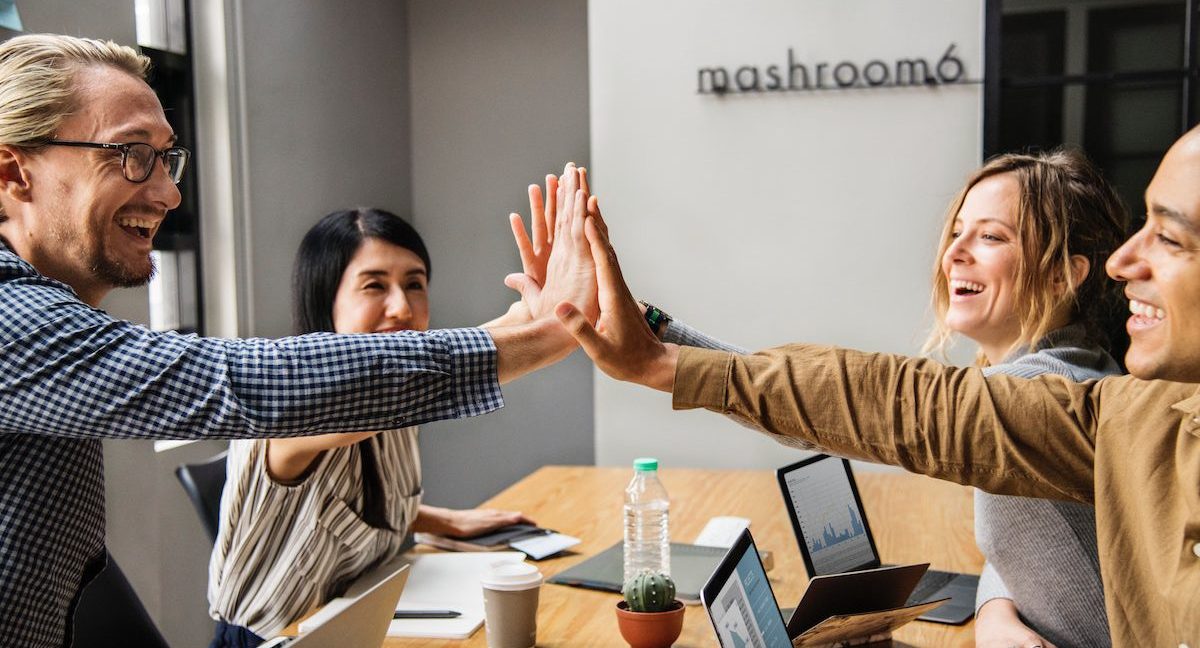 transaction buster: business development on a mission
Transaction Buster is a program that brings purpose and values directly into your sales process and strategy.  It starts with an experience that tangibly aligns the personal purpose of your sales team to your organisational purpose – moving your sales team beyond product, pricing and feature selling into selling with meaning; for them, you and your customers.
purpose of a corporation:
the new opportunity
A deep dive for senior leaders exploring their 2020 opportunities.  The Purpose of a Corporation Declaration from the 2019 US Business Roundtable presents a new frontier.   Investigate the role of a purpose-led strategy in creating socially and environmentally sustainable market leadership and commercial success.