experience #1: team power. on purpose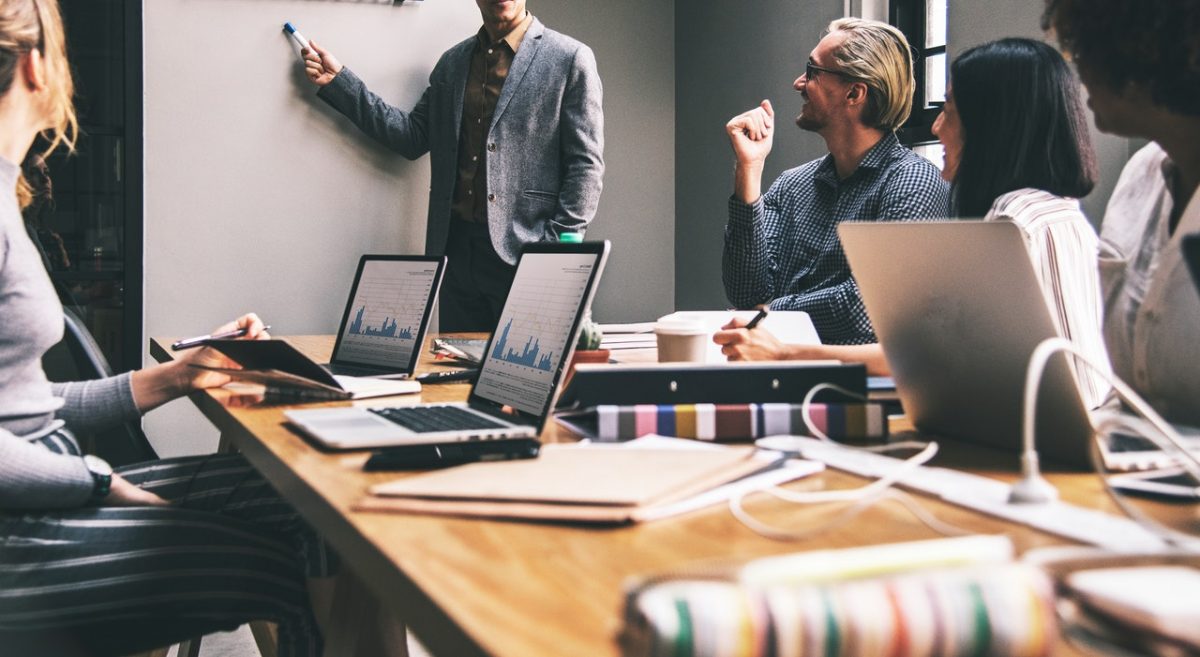 Harvard Business Review research makes clear that…
Executives surveyed said a strong sense of collective purpose drives employee satisfaction
Executives surveyed said Purpose can affect an organisation's ability to transform
Executives surveyed said Purpose helps increase customer loyalty
So, there is firm agreement of the power of purpose in driving greater employee and team engagement.
But how do you make this happen?
Our Team Power experience kick starts team alignment to your organisational purpose and vision and helps you build the engagement platform you want for 2020 and beyond.
Team Power. On Purpose – growing personal team member commitment to growing your business.
Team Power. On Purpose is a data lead yet fun and high energy team engagement experience with meaning.
The Experience
It starts pre-experience with a 10 minute on-line survey taken by your team members that identifies their individual "purpose type"
We then deliver a 2-3 hour interactive workshop utilising agile methodologies to guide your team to…
Understand and explore their personal purpose type

Find the commonalities with their team-mates between their personal purpose types

Understand how purpose alignment & diversity is a driver of energy, commitment and innovation in teams

Understand their personal responsibility in bringing the organisation's values and purpose to life for the experience of each other and customers

Leave with a personal strategy and commitment for putting what they've found into action
Experience Outcomes
It's been a learning experience underpinned by quality data, experienced facilitators and a high energy and engaging approach – they will be energised and excited

Purpose is now alive in the work and mindset of your people and their teams.

Your teams can now see the connection between their personal purpose, each other and your organisation's purpose

Purpose is no longer the statement on the wall…it is in their personal commitment to your vision for 2020.
Where does the Team Power. On Purpose experience have maximum impact
Team building and team engagement

Training and kick-off meetings and conferences

Bringing mis-aligned teams together

Bringing new teams together

Mergers and change management projects

Launching your organisational purpose

Association membership engagement
schedule a call with our MD & head of strategy
What our clients say…
"We have been working with Tony for the last 6 months and the team are loving the experience. Comments from the team such as "He helps us access what is there in front of us but we haven't seen it" – "My interaction with our partners is so much easier and enjoyable now as we have a shared purpose".
Shaun Hand
General Manager
CooperSurgical
"Tony has an impressive ability to advise and facilitate leaders and teams to discover and/or clarify their purpose. He connects authentically and creates the psychological safety necessary to do the deep work."
Vince Pierce
Transformation Senior Executive
Westpac